TODAY NOT TOMORROW COACHING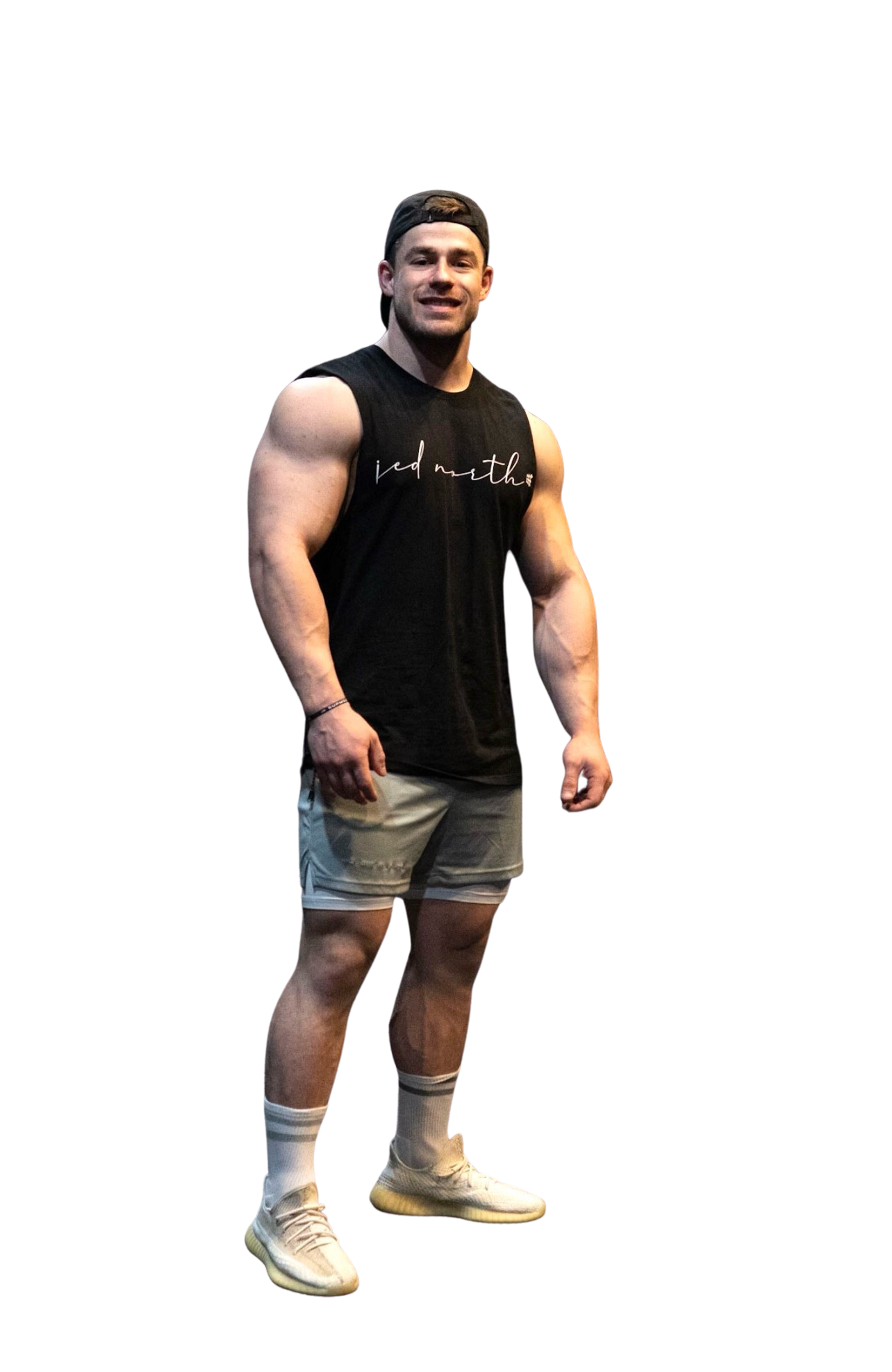 You will recieve custom meal plans that are designed based on your individual needs and preferences with simple cooking instructions and preparation times based on your wants and needs. Whether you have any food intolerances or specific dietary restrictions, these plans will fit your lifestyle and will be adjusted to your liking.
The workout plan will be adjusted to your needs, whether you are a complete beginner or an expert in training. Regardless if you train at home, in the gym, or even in a park, you will receive a plan that matches your environment. The plans will be adjusted accordingly based on your available equipment and your progress each week.
Your own personal tracker will help us measure not only your physical progress, but your mental progress as well. We will also continuously ask for your feedback on your plan so that we can keep improving your experience on this journey.
In order to truly be your coach, you need to hear from me! That's why you will have a direct line of communication with me where I will be here for support, motivation and to answer any questions you may have. It is important to me that our coaching relationship is as open and honest as possible.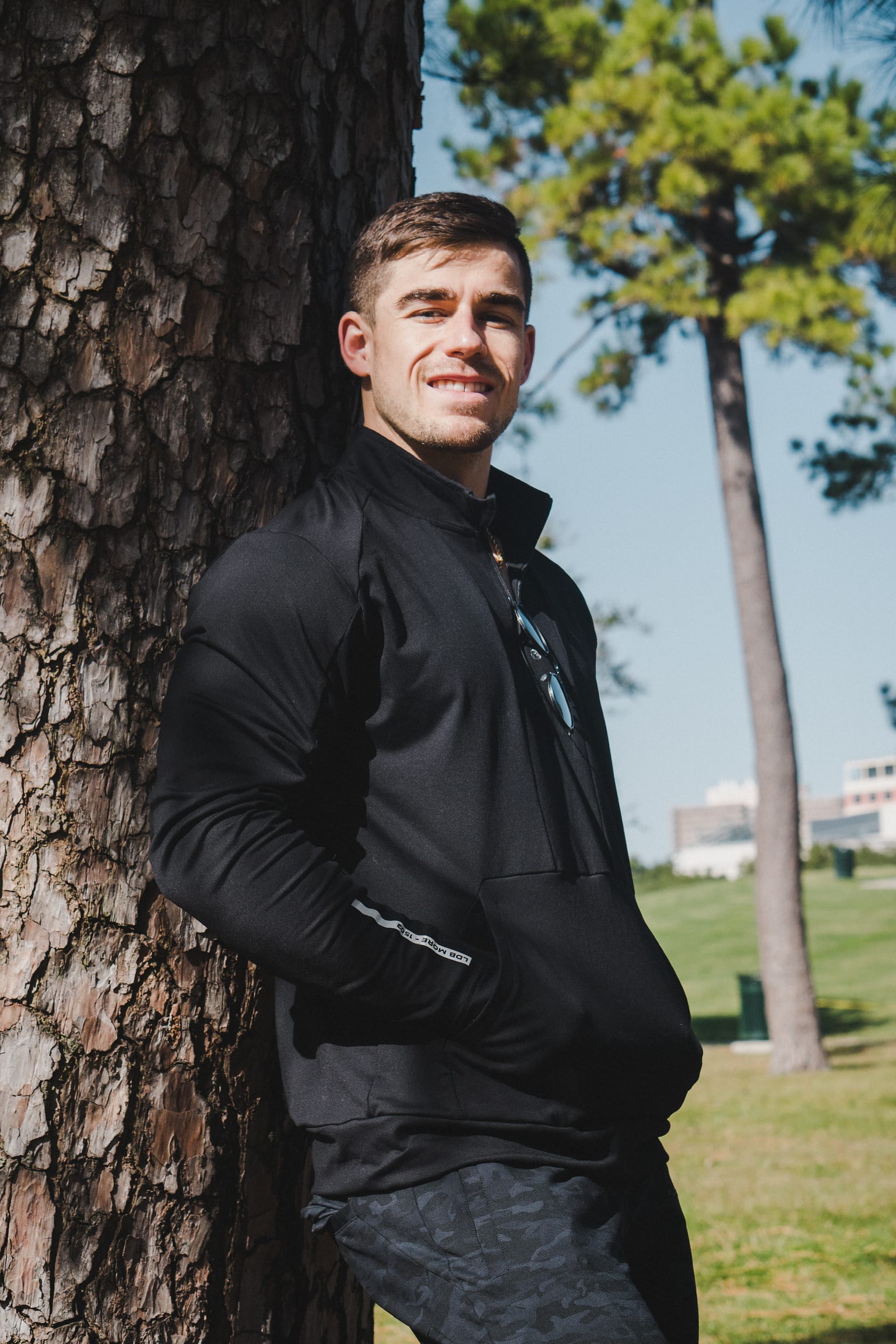 I am a NASM certified personal trainer, bodybuilder and have 10 years of experience lifting weights. I was also a D1 football player in the Ivy League.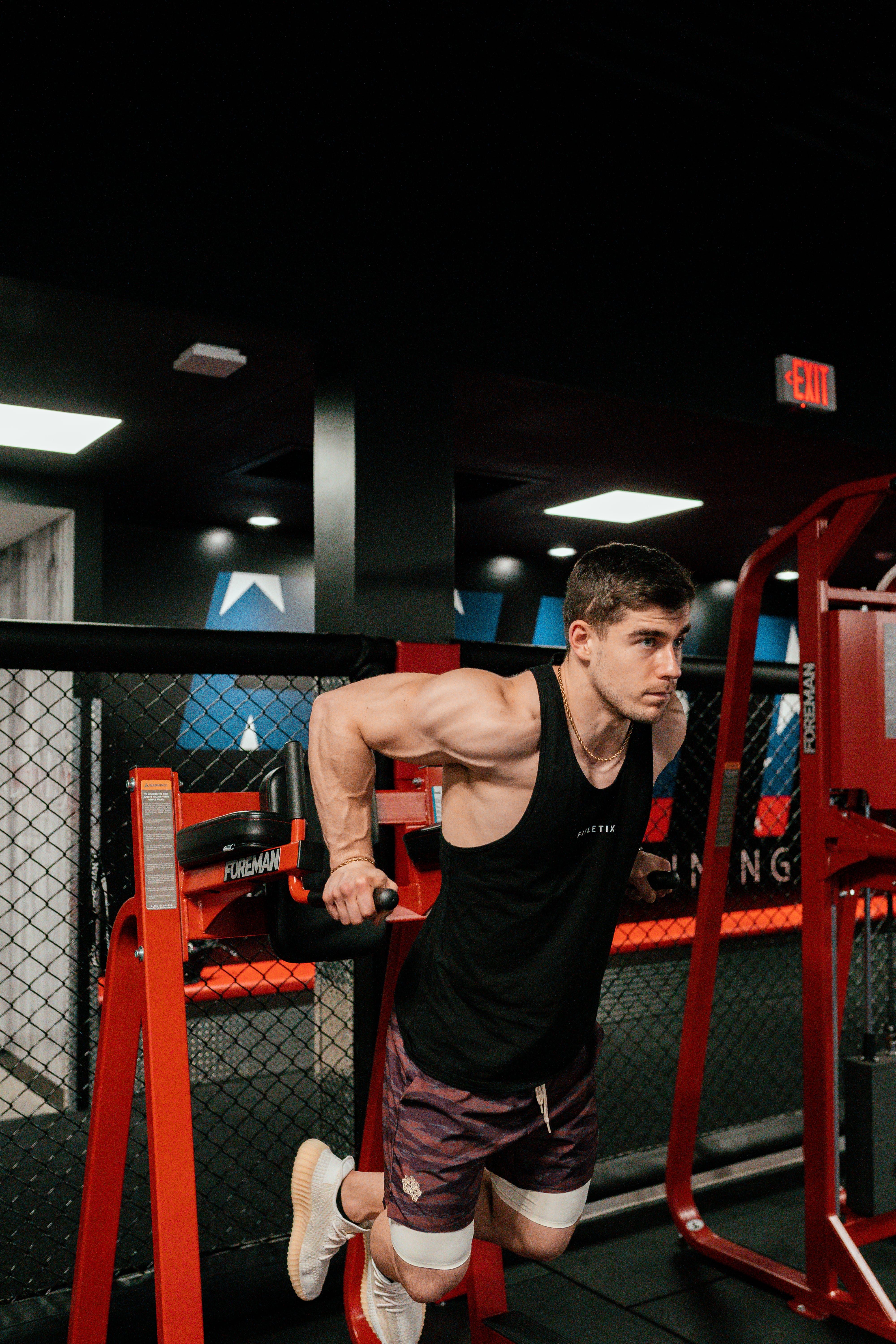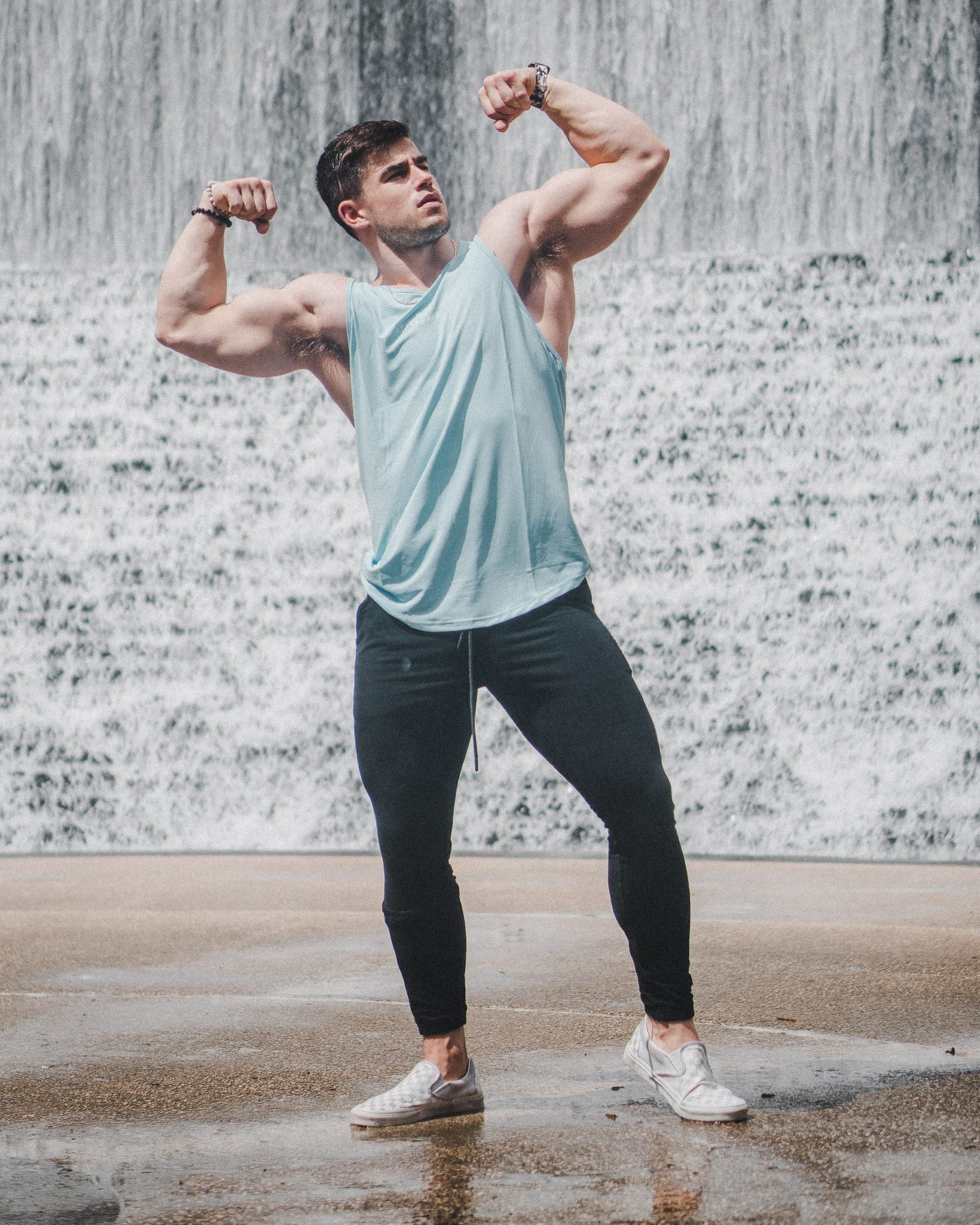 I started online coaching because I saw how fitness had a synergistic effect on my life and wanted to help others do the same. From my confidence, to my mindset, to loving how my body looks and feels – I wouldn't be there without fitness as my daily therapy and anchor. I am doing this because I have a passion for serving others and my goal is to help as many people as possible get into shape.